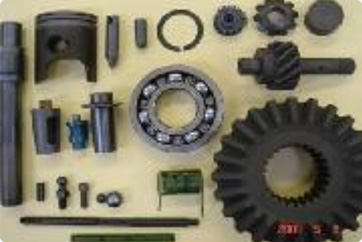 Manganese phosphate chemical film forming treatment is an environmentally friendly surface treatment method for the purpose of saving costs and minimizing energy consumption; cutting down on wasted energy consumption of slippery moving parts in the product.
Processing by dipping the product into chemicals, in order to create a thin film of difficult-to-melt manganese phosphate with a thickness of 1~15µm on the surface of the product, this treatment method is applicable for many different purposes. as anti-rust, anti-wear for iron and steel.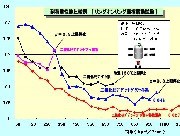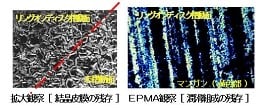 Featured
Excellent wear resistance, reduce stress due to pressure, create good slip.
Good oil absorption and retention properties help prevent burning errors, wrinkle errors at the rotating and slippery movement of the product.
Removes traces of machining surface cuts, resulting in smooth early-stage operation of the moving part.
Compare load bearing performance
Treating the inorganic crystalline manganese phosphate chemical film, giving the product surface the feature of reducing load, saving energy, increasing wear resistance, and minimizing friction for the product. product.